Comprehensive mental and allied telehealth care at your fingertips.
Pandion Health is a collective of quality mental and allied health clinicians delivering benchmark telehealth services.
Book Today
Appointments available now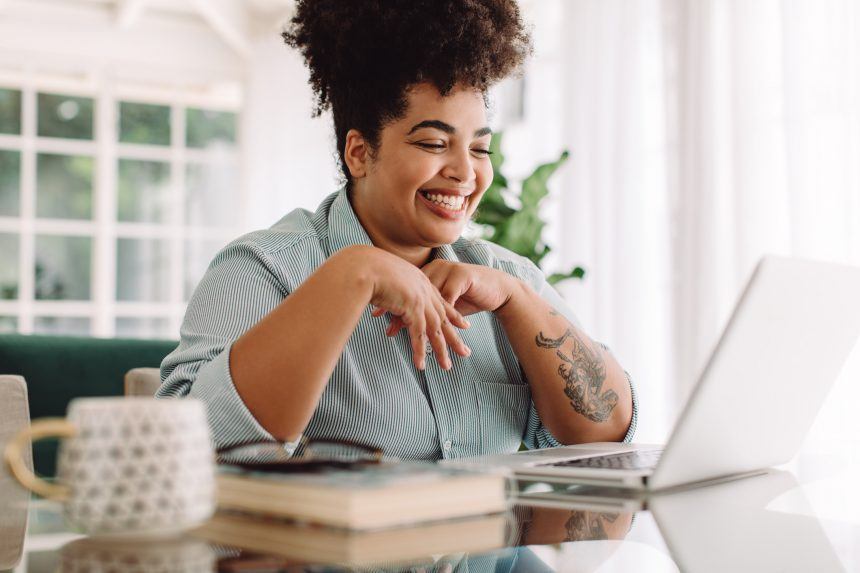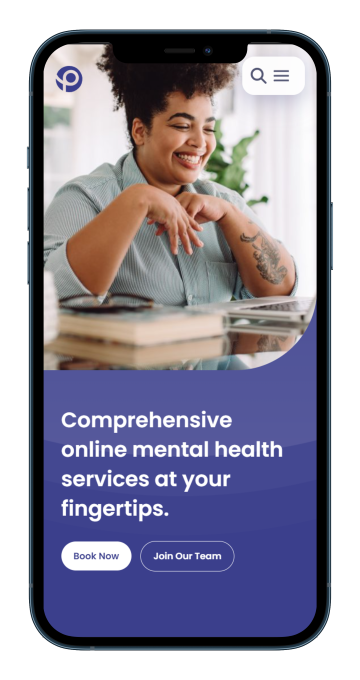 Book today, it's simple.
1
Visit Our Website
Learn about our outstanding team and range of services. See if we are the right fit for you.
You Are Here
2
Make a Booking
Get in touch with our friendly admin team who can book you with the clinician of your choice, or help guide you to find the right clinician for your needs.
3
Your Appointment
A link will be sent to you for your telehealth appointment. Connect with the link at the time of your appointment to meet your clinician.
Explore our range of telehealth services.
View all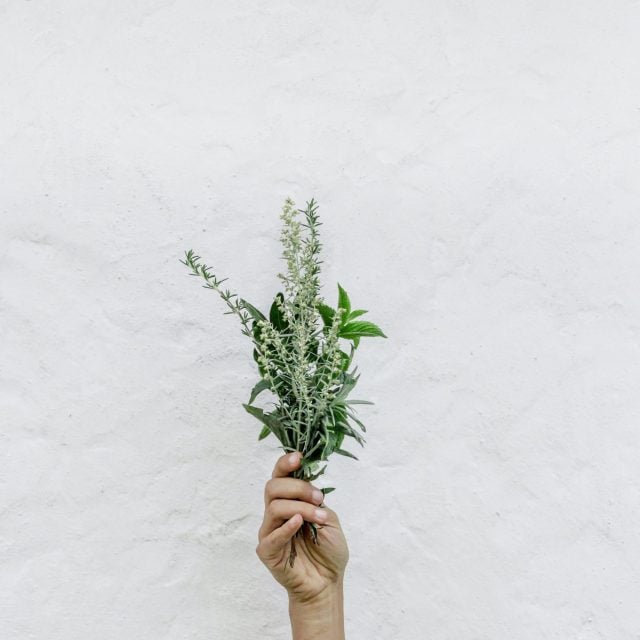 ABOUT US
Pandion Health provides comprehensive mental health care via telehealth to communities Australia wide.
Our vision is to deliver benchmark mental health care via telehealth with services provided by a group of exceptional clinicians.
OUR TEAM
Clinicians for all of your mental health needs.
Book with a clinician of your choosing. Alternatively, be guided by our admin team to find a clinician to suit your needs.
Pandion Health offers assessment, diagnosis and management of a wide range of conditions.
What we help with
Anxiety
Panic attacks
Stress 
Low mood
Low energy 
Obsessive thinking 
Attention and concentration difficulties 
Employment stress
Loneliness
Burnout
Anger
Bereavement and loss
Trauma
Problematic behaviour and sleep 
Family conflict 
Developmental concerns
School refusal  
Learning and intellectual difficulties 
Language and communication problems  
Problematic substance use 
Conditions we assess and manage
Anxiety disorders
Major depressive disorder
Attention deficit hyperactivity disorder
Bipolar disorder
Obsessive compulsive disorder
Posttraumatic stress disorder
Sleep disorders
Autism spectrum disorder
Oppositional defiant disorder
Conduct disorder
Psychosis and schizophrenia
Substance use disorder
Intellectual disability
Developmental disorders
Personality disorder
Education from the team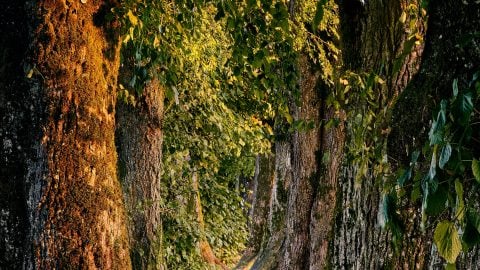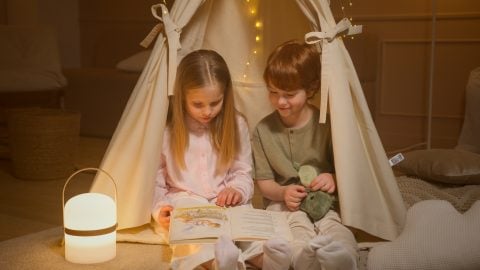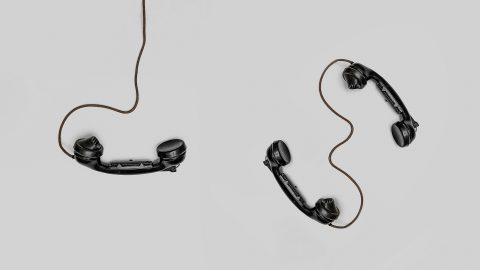 1 in 5 (20%) of Australians report having a mental health or behaviour condition in any year. 1
50
%+
More than 50% of people with mental health difficulties do not access any help. 2
30
%
Almost 30% of MBS mental health-related services in Australia were delivered by telehealth in 2021. 3
1 The National Health Survey 2017–18
2 Australian Institute of Health and Welfare (2014) Australia's health 2014., AIHW, Australian Government.
3 AIHW, Australian Government, accessed 20 January 2022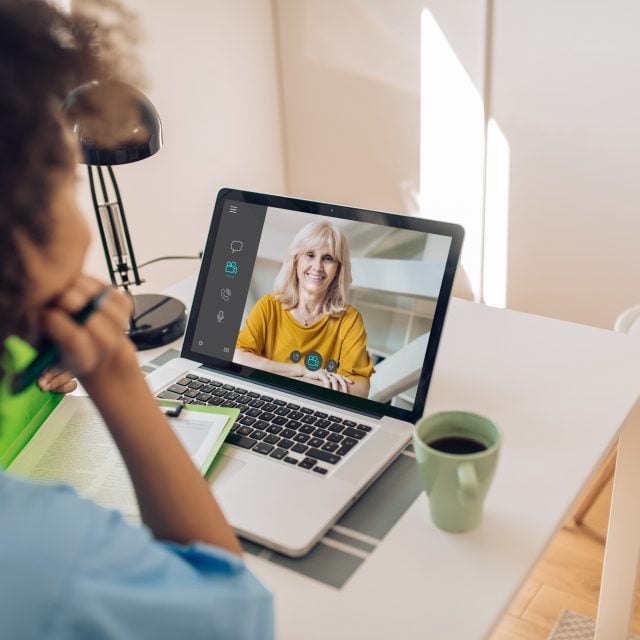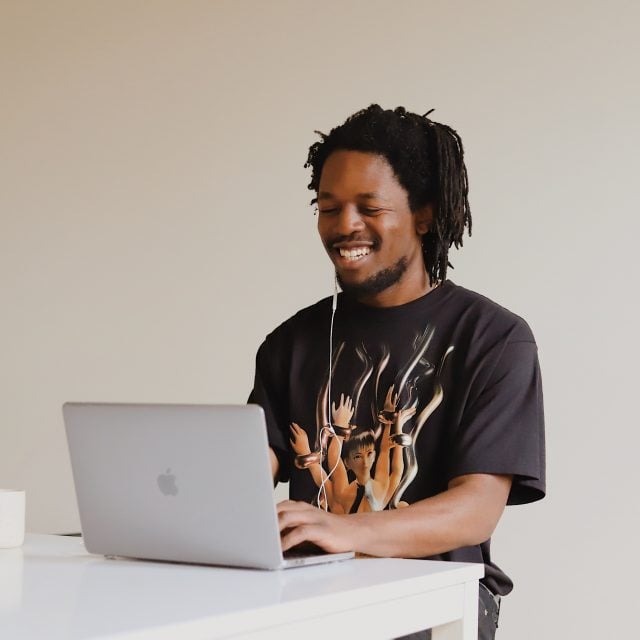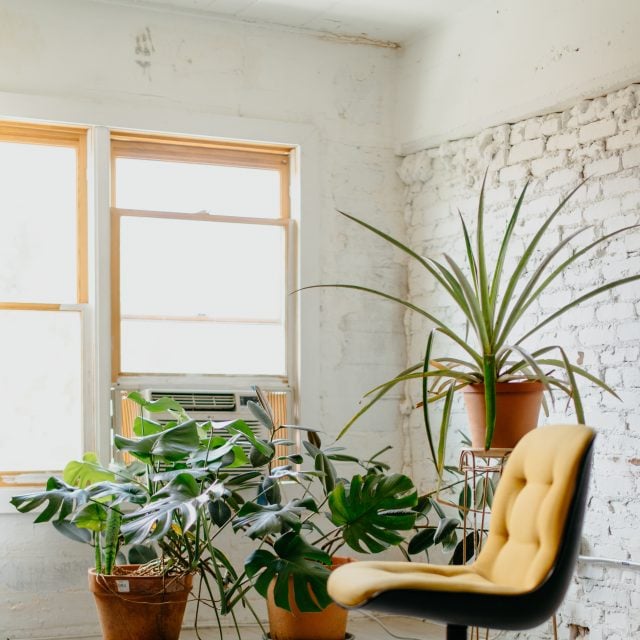 JOIN OUR TEAM
Pandion Health is looking to connect with exceptional clinicians to join our collective.
Exceptional work requires exceptional working conditions. Benefits to joining Pandion include…
Flexible working hours – you nominate when and where you work
Easy workflow – embedded administrative support
A collaborative team approach
And much more!